In October 2016, CYAC welcomed over 1,000 young people, children and families to take over Croydon Clocktower for a day of creative fun.
Here are some highlights from the day: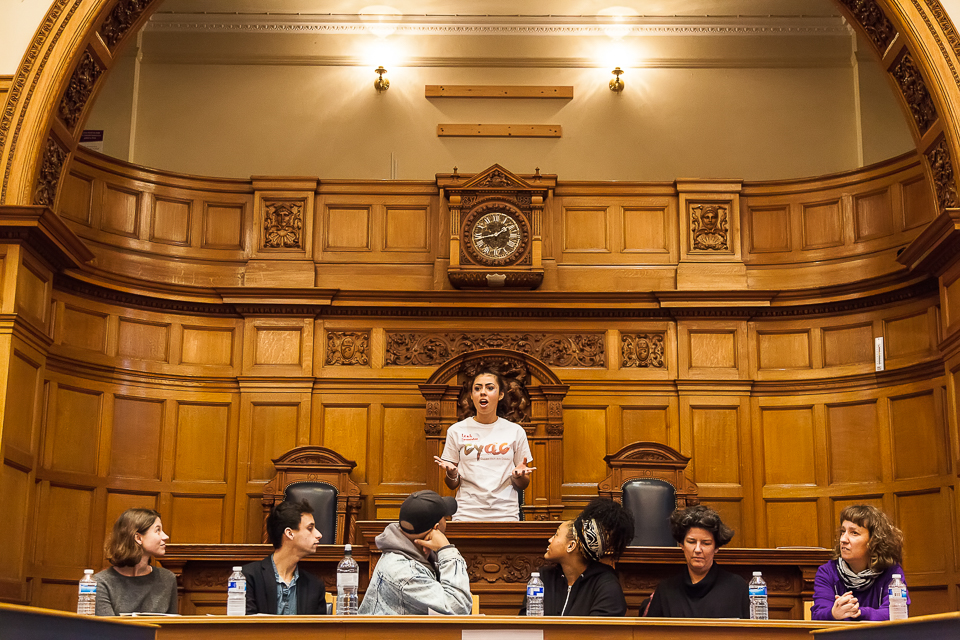 Debate: Future of the Arts in CRoydon
We discussed the future of the arts in Croydon with industry professionals, key decision-makers and young creatives in the Council Chambers.
Visitors could take part in our drop in craft workshop, add their drawing to our art wall, make a clay drawing, experience virtual reality and even try out 3D printing!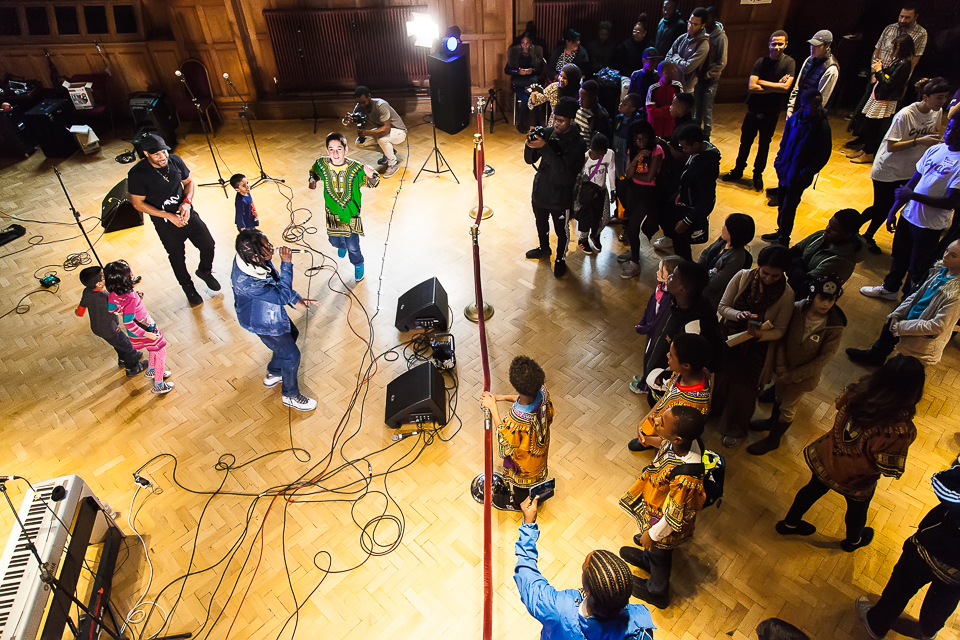 Young performers from Croydon Youth Theatre Organisation, Croydon Music and Arts, Kinetika Bloco Croydon and Syrus Consultancy showcased their talents and utilised spaces throughout the Clocktower.
Young people participated in workshops in spoken word, street dance, drama and filmmaking, leading to showcase performances throughout the day.
A youth arts group showed photographic portraits of their peers, Coulsdon College students displayed fashion work and films made by Refugee Youth, Croydon Youth Arts, Coulsdon College and Croydon Youth Parliament were screened in the David Lean Cinema.